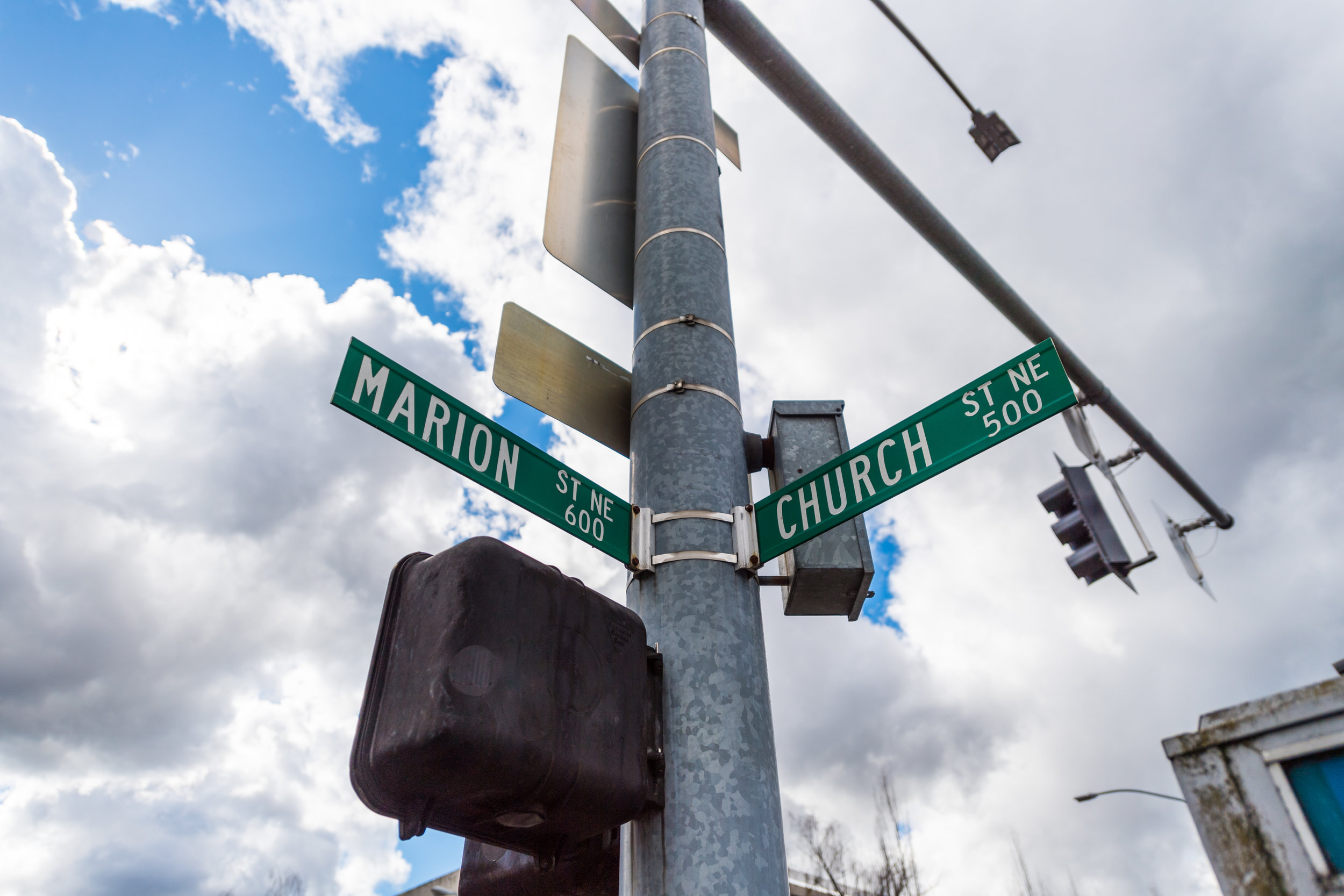 How to apply for 2019-2020
If you are interested in having your child attend Howard Street Charter School, please follow these application steps:
Complete the 2019-20 application. Applications are available in Jan 21, 2019 - Download it or pick one up from our office.

We encourage you to attend our Parent Information evening on Tuesday, February 12, 2019 and student-led tours of our school on Wednesday, February 13, 2019 , but attendance at these events does not influence the lottery.

Applications will be due by 4pm on March 8, 2019.

The lottery will be held on March 12, 2019 in the South Salem High School, North Library. You do not need to attend this event to be selected for admission.

If you are chosen in the lottery for an open position, parents must attend one of the two signing events on April 18 or 23 (6pm) or forfeit their student's offered position.
IMPORTANT CHANGE for 2019-20: Howard Street will be moving to a new location. Please stay up to date on our situation - Latest news section of this website or Facebook is best.
IMPORTANT CHANGE for 2019-20: All 6th graders will be required to participate in instrumental music (intermediate band or intermediate orchestra) and will be participating in dance as part of our fitness/PE program. If selected in the lottery, you will be expected to participate in all programs. If you have no background in instrumental music in elementary school, you will be expected to work with our music staff to gain a level of proficiency that will make you successful in our programs.
Applications must be brought in to the office or reach our office by traditional mail by the due date. No application will be accepted by email or fax.

If you wish to apply for future years, you will need to wait for the new applications. Applications for the 2020-2021 year will be available January 2020 and may be different then current applications.
Questions regarding application and admissions should be directed to the HSCS Admissions Chair, Leslie Savage, at lsavage@howardstreet.org